Environmental awareness is to understand the fragility of our environment and the importance of its protection. You're invited to attend and learn ways to become an environmental steward. Join us in fun, hands-on educational activities led by NC State University students and hear short presentations with engaging speakers. This free event is geared toward middle and high school students and hosted in partnership with the NC State University College of Natural Resources.
---
Presentations
SECU Daily Planet Theater – 1st, 2nd and 3rd Floors
2–3pm: Lightning Talks
Erika Fye, College of Natural Resources Student Ambassador
NC State University
Topic: STEM and why it is so important.
Mary Alvarez, Sustainable Materials & Techology
NC State University
Topic: Waste reduction and focusing on compost and what NC state is doing about it.
Julianna Nieuwsma, Zoology Graduate Student
NC State University
Topic: The negative effects of feeding wildlife.
---
Stations
1st and 2nd Floors
Climate Reality Project
The Climate Reality Project encourages young people to personally play a key role in create a safe, sustainable, and prosperous future for us all.
Zero Waste Wolfpack
Recycling, composting, and reuse are excellent ways to reduce your waste footprint, but lifestyle changes can often seem daunting or inconvenient. This group works to spread the message about the positive environmental impacts that can come from reducing your waste stream.
EcoVillage
These students are interested in environmental, social, and economic sustainability related to on-campus living.
National Parks Club
There are 59 National Parks in America, and this club highlights many different aspects of the National Parks and encourage people to learn more about what they can do for their local community through conservation.
NC State Sustainability Stewards
These student ambassadors promote sustainable practices among their peers and the community by inspiring folks to consider the impact that personal decisions have on the environment, their community and the future.
Students for Organic Soul Living (SOUL) Garden
SOUL Garden is North Carolina State University's on-campus organic garden, established and operated by student volunteers.
Herpetology Club
NC State students united by common interests in reptile and amphibian research and educating the public on their environmental significance.
Beekeepers Club
These students aim to raise awareness of the current slow decline of bee populations.
---
In partnership with: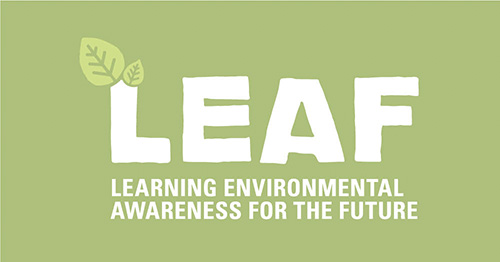 ---