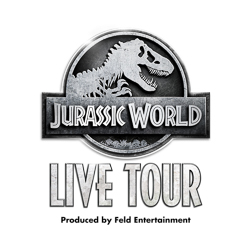 Members enjoy an exclusive opportunity to meet one of the lifelike dinosaurs from the Jurassic World Live Tour — Olive, the baby Stegosaurus! Engage with Olive in the Featured Exhibition Gallery, play dinosaur games and build a 3D volcano model. One lucky family per session will win a family 4-pack to see Jurassic World Live February 6–9, 2020, at PNC Arena in Raleigh.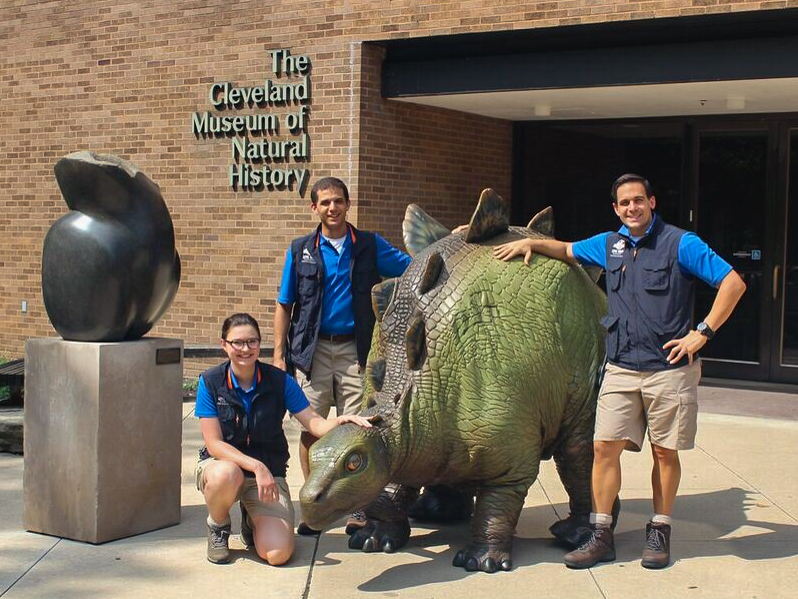 Activities include:
Dino Warm-Ups: Stomp like a Stegosaurus, roar like a T. rex, paddle like a Plesiosaur, pounce like a Velociraptor and more as you learn how to imitate the behaviors of your favorite dinosaurs.
Dino Adaptations Bingo: Recall different structural adaptations of dinosaurs that helped them survive to win in this paleo-themed bingo.
Igneous Rock & Volcano Clay Creation: Enjoy a volcano model demonstration and then build your own 3D clay volcano model with labeled formations and types of igneous rock.
Free. Current membership and preregistration required. Ages 5 and up. Children must be accompanied by a registered adult. Not a member yet? Join today!
Other times available:
January 14: 4pm
About the show
Jurassic World Live Tour is a live, family entertainment experience featuring more than 24 film-accurate, life-sized dinosaurs, each custom built with the latest technology, scientific precision and Hollywood studio quality. With scale, speed and ferocity, the animatronic and performer-operated dinosaurs deliver colossal, edge-of-your-seat, live entertainment unlike any other dinosaur experience. Fan favorite Velociraptor Blue and a Tyrannosaurus rex more than 40 feet in length, take center stage. Jurassic World will play PNC Arena in Raleigh, February 6-9, 2020. Tickets are available at the PNC box office and Tickemaster.com.