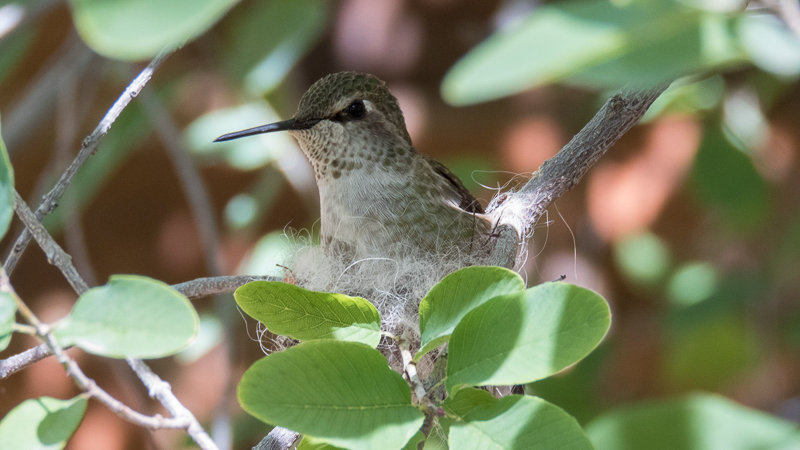 This Citizen Science Adventure features very small, very fast birds: hummingbirds! The Journey North citizen science project tracks the migration of several animals (including the iconic Monarch), and you can help researchers learn more about the movements of hummingbirds by sharing the ones you see. Join us for the launch of our newest Citizen Science Adventures video that covers how to participate in the Journey North hummingbird project, how to attract hummingbirds to your yard, and the species we have right here in North Carolina. Join us on an Adventure as we find and document hummingbirds near home!
More information on how to watch is available on the Prairie Ridge Facebook page.
---
Citizen Science Adventures is a series of how-to videos and live discussions focused on ways that you can get involved in scientific research right from your own home as a citizen scientist. Citizen science projects are ones that partner the public and professional researchers to answer interesting scientific questions, and YOU can help from home! We'll show you how and give you a chance to talk to scientists about the project and natural history related to the project in online meetings. We hope you'll join us for this new Citizen Science Adventure!