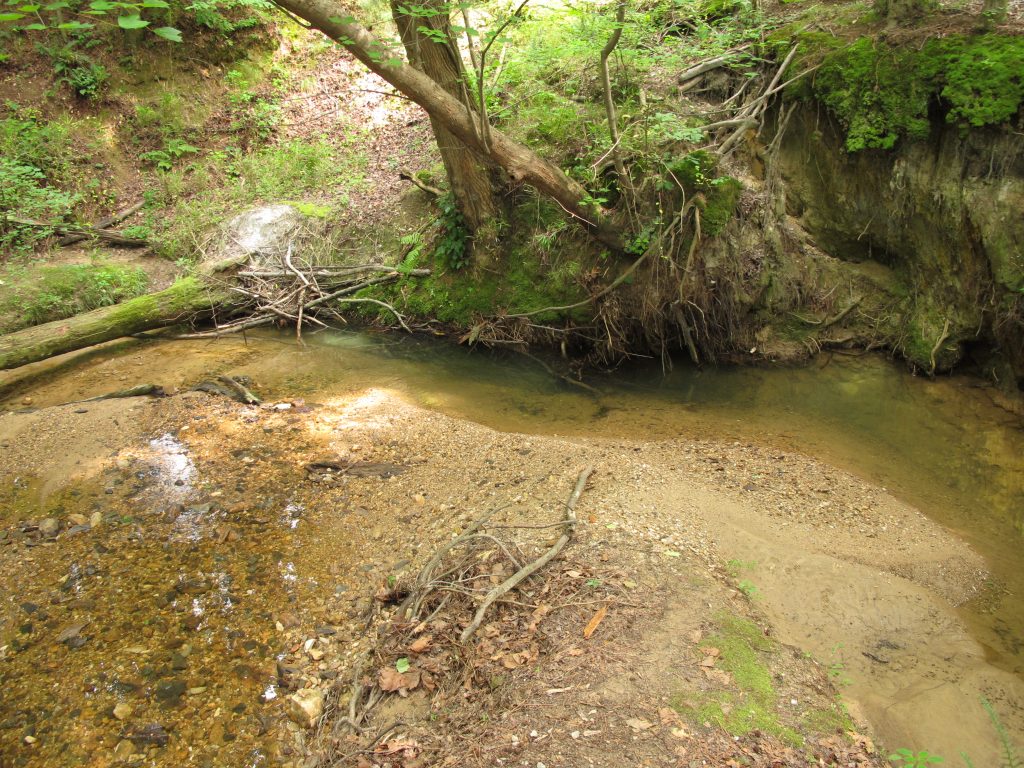 Water is essential to all living things. Without healthy water it is hard for us to survive. During this program we will visit the creek and our pond to determine how healthy the waterways are at Prairie Ridge. By using dip nets, field guides, and other supplies we will identify those that call these waterways home and determine the health of their homes.
This program will meet at the Outdoor Classroom. All ages are welcome. Children under 15 must be supervised by an adult. Please be prepared to be outside for the program and come dressed for the weather. Closed-toed shoes that can get wet and a water bottle are required.
For more information, please contact Chris Goforth at chris.goforth@naturalsciences.org.