Breaking News!  Sir Walter Wally predicted an early spring!!
Learn more about groundhogs here!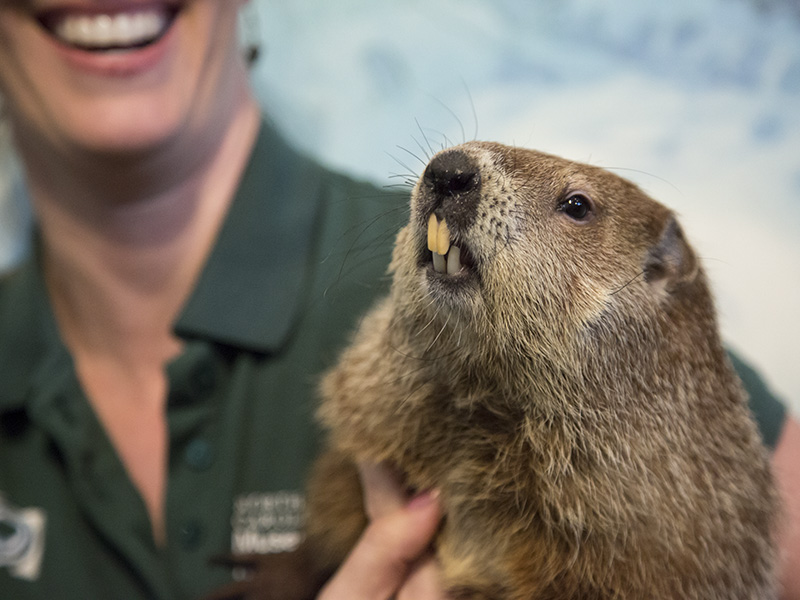 This year it's virtual!  Meet Sir Walter Wally the groundhog and get his prognostication for the next six weeks!
Sign language upon request 72 hours prior to event, please email accessibility@naturalsciences.org. Closed captioning for all live programs except videos and movies.