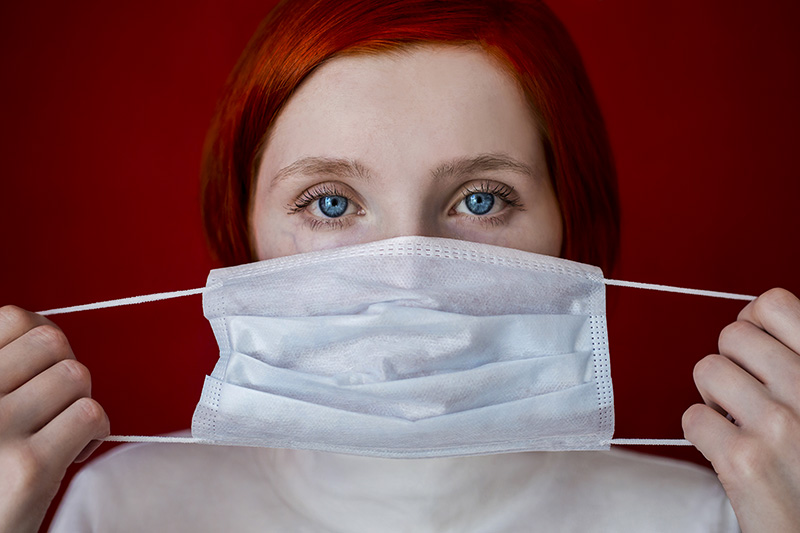 Experts from the NC Museum of Natural Sciences, UNC Gillings School of Global Public Health, RTI International and the Smithsonian Institution have teamed up to develop a day-long event designed to help the public understand the risks, newest science, and best ways to predict, prevent, prepare for and respond to an infectious disease pandemic. The event focuses primarily on flu, but content and experiences are also applicable to other infectious diseases such as SARS, MERS, Zika, and Ebola.
Presentation Schedule: NRC, 1st Floor, SECU Daily Planet Theater
---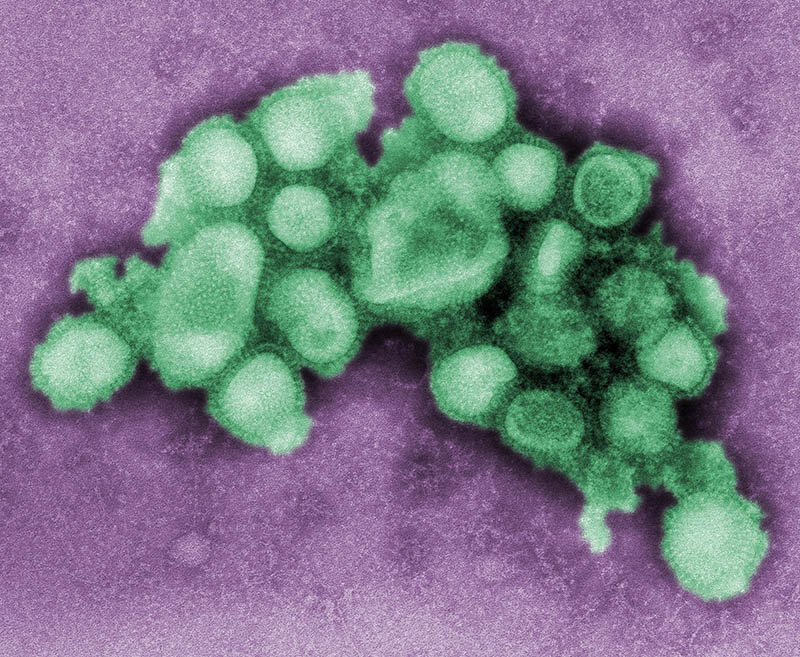 This digitally-colorized, negative-stained transmission electron microscopic (TEM) image depicted some of the ultrastructural morphology of the A/CA/4/09 Swine Flu virus. Image credit: C.S. Goldsmith and A. Balish, CDC.