THIS PROGRAM IS FULL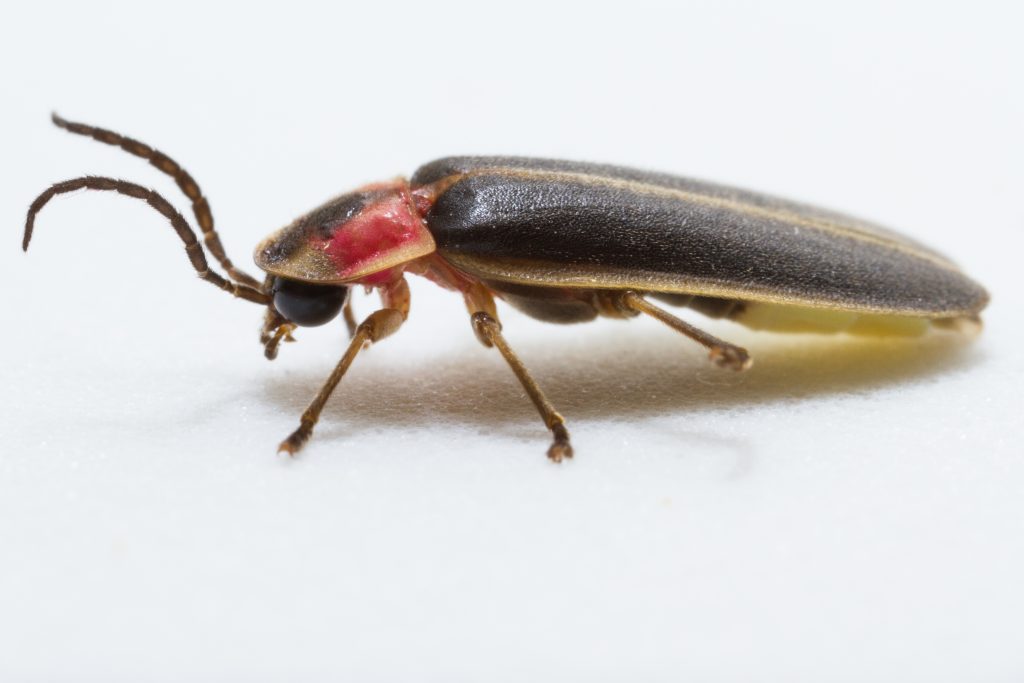 Fireflies have always brightened our summer evenings, but in recent years their populations have dwindled.  You can help scientists discover why our fireflies are disappearing as a citizen scientist!  In this hands-on evening program, you will learn about fireflies, how and why they glow, and an easy way you can get involved to help scientists learn more about firefly populations in your area.  Come prepared to collect and observe fireflies!
Come dressed for the weather, wear closed-toed shoes (required!), and bring a flashlight.  A water bottle, long pants, and long sleeves are highly recommended to make your visit as comfortable as possible.  All participants will leave with handouts to help you identify the fireflies in your yard and a magnifier box to view your fireflies.  You will be expected to leave all fireflies at Prairie Ridge upon your departure.
This program requires pre-registration and has a $5 per person fee, payable by cash or check.  To register for the program, email Chris Goforth at chris.goforth@naturalsciences.org with the names of all members of your group and the ages of any attendees under 18 years of age.  Children under the age of 16 must be accompanied by a registered, paid adult.  Chris will give you payment information upon receipt of your registration information.  All fees must be paid by June 6 to reserve your place in the program.  If payment has not been received by June 6, your place in the program will be canceled and released to people on the waitlist.  Plans change so you can no longer attend the program?  Contact Chris by 10:00pm on June 6 for a full refund.  No refunds will be made for cancellations made after this deadline.