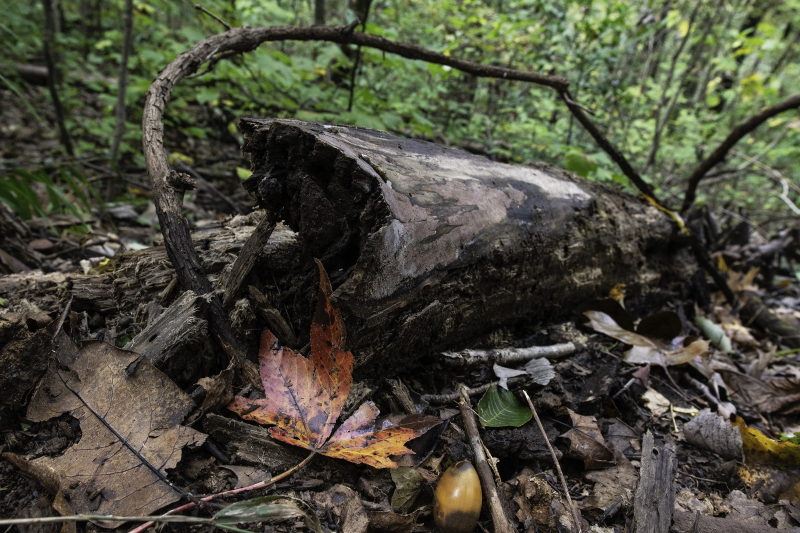 A rotting log on the forest floor may appear to be dead, but look again! Rotting logs provide valuable habitat and shelter for many living things and are often teeming with life. After becoming acquainted with some common residents of a log during the program, you will have a chance to explore a similar habitat near you to see who's home! Museum staff will show you how to safely capture creatures for observation and help you identify your discoveries.
This program is part of the ecoEXPLORE citizen science project for North Carolina kids in grades K–8. All are welcome, and you will learn about how to join ecoEXPLORE during the program. Participants will receive five additional points for attending this program and can work on elements of the BioBlitz badge.
Register here to receive the Zoom link for this free program.