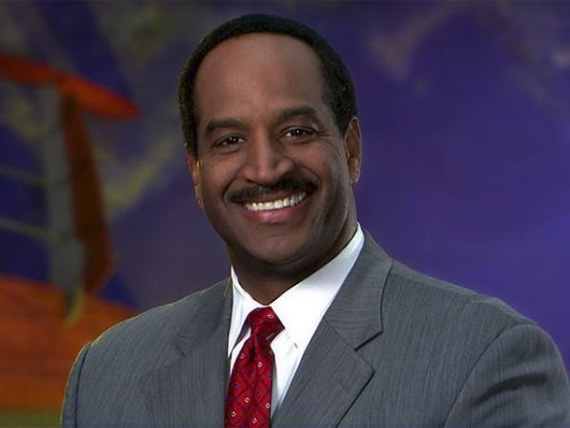 This thought-provoking panel discussion looks at how race has been used to create inequality and produce disparities in education, wealth, health and media. Speakers offer analysis and possible solutions that may help close the gaps that exist in society today. Moderated by WRAL-TV 5 Anchor Gerald Owens.
NO REGISTRATION REQUIRED. Seating is first come, first served. Overflow seating will be available.
About Our Speakers
Dr. Alan Goodman, professor of biological anthropology at Hampshire College, is past President of the American Anthropological Association and co-director of public education project/exhibition: "RACE: Are We So Different?"
Dr. Dudley Flood is best known as a champion of the desegregation of public school education in North Carolina and has traveled extensively to lecture and conduct workshops on educational inequality.
Natalie Bullock Brown, assistant professor of Film and Broadcast Media at Saint Augustine's University is an award-winning and Emmy nominated producer.  Her current film work, "baartman, beyoncé & me" shines a light on the impact of beauty ideals on African-American women.
Jenna Bryant, program manager at Manpower Development Corps (MDC), works on a variety of initiatives to encourage communities and regions to develop and implement innovative workforce and economic development strategies that support low- and moderate-income families.
---
This program is part of the speaker series for our featured exhibition, "RACE: Are We So Different?," April 22-October 22, 2017.