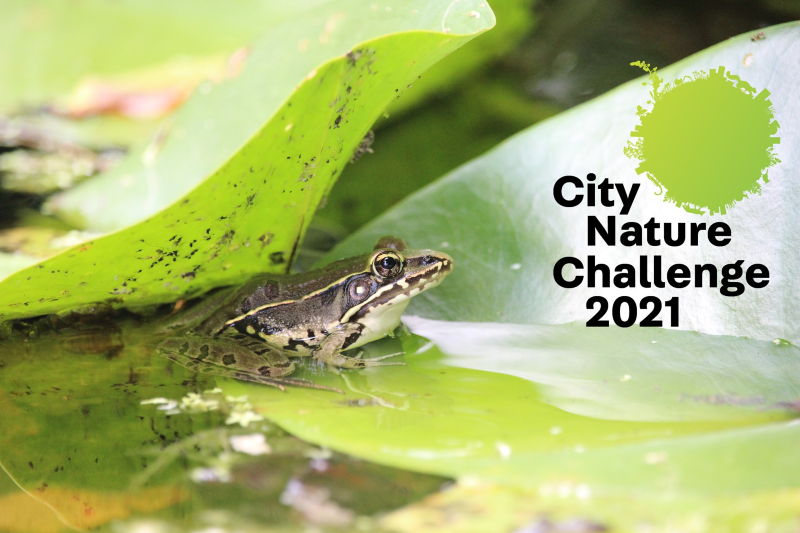 Calling all ecoEXPLORERS! We need your help to ready to show off our state's incredible biodiversity. Join ecoEXPLORE staff from across the state for a virtual bioblitz to kickoff City Nature Challenge 2021!
The City Nature Challenge is an annual event where cities across the world compete to observe the greatest number of living things. By uploading observations to ecoEXPLORE from April 30 to May 3, you can participate in this worldwide effort to document nature across the globe.
New to ecoEXPLORE? Be sure to create a free account in advance of the program and have a device with a camera available to make observations.