On Saturday, March 16, the Museum will host a Citizen Science Festival as part of CitSci2019. Citizen Scientists from across the country will share their citizen science projects with the public. Don't miss this amazing opportunity to learn about many ways that you can contribute to scientific research!
This event is being held in conjunction with Reptile and Amphibian Day.
What is Citizen Science?
Citizen science is a partnership between the public and professional researchers to answer scientific questions. Citizen scientists make valuable contributions to scientific research, regardless of their level of experience with science, and their work has led to some true scientific breakthroughs. Citizen science projects allow scientists to explore questions that span huge geographic areas, allow citizens impacted by poor environmental conditions to improve their quality of life, and give scientists an easier way to study rare natural phenomena. Citizen science has become a very popular approach to science and there are thousands of projects that ask people to count and identify birds, report the types of clouds they see, transcribe historic data from ship logs, take a selfie by a stream, or classify the shapes of galaxies.  If you like any topic related to science or nature, there is likely a citizen science project that fits your interests!
Science Needs You!
Many citizen science projects ask questions that require a lot of people to answer, and these questions are nearly impossible to investigate with the traditional method of doing science.  Citizen science has greatly expanded the reach of scientific discoveries, and it depends almost entirely on citizen scientist involvement.  At the Museum, we understand that citizen science fuels discovery. We've witnessed citizens who are passionate about their world connect with projects that impact their daily lives. That's why on March 13, 2019, the new "Science Needs You: Become a Citizen Scientist" exhibit will open to the public. The exhibit features interactive components that will teach visitors how to get involved with the many projects the scientific community has to offer.  We also offer many hands-on citizen science experiences and several of our own projects that you can participate in!
CitSci2019
The NC Museum of Natural Sciences (NCMNS) is proud to be the local host organization for the third annual Citizen Science Association Conference, CitSci2019!
The Citizen Science Association (CSA) will partner with NCMNS to host CitiSci2019 March 13 through March 17 at the Raleigh Convention Center in downtown Raleigh.
Conference attendees will encounter a wide array of topics — including scientific research, data collection, education, conservation, and sustainability — and learn how to get the most out of visits to their favorite science museum.
About the Citizen Science Association (CSA)
The Citizen Science Association (CSA) helps develop participation of the public in scientific research. CSA brings together educators, scientists, data managers and others to empower citizen science within our communities.
More information on CSA or CitiSci 2019
CitSci2019 is generously sponsored by:
Partners and Grant Support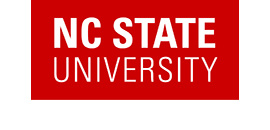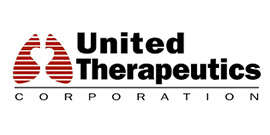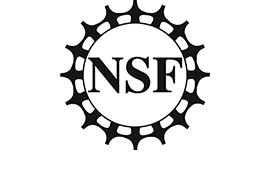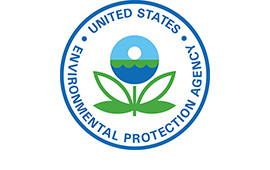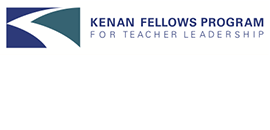 ---
Friends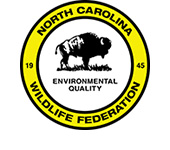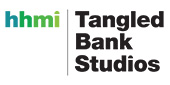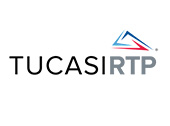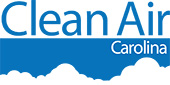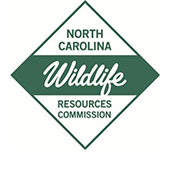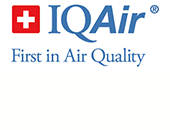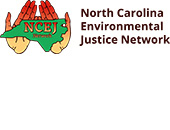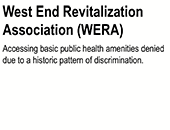 ---
Foundational Supporters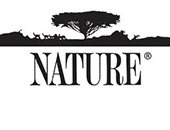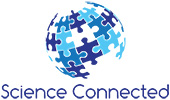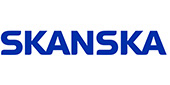 ---