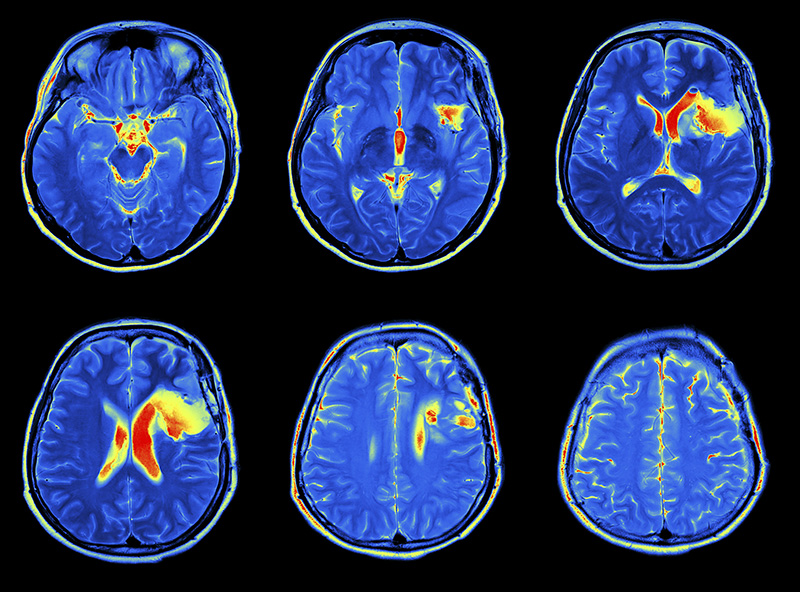 From flies to humans and every animal in between, brains make behavior happen. Come explore the brain/behavior connection at a special Science Café on March 15!  From 6-7 pm, meet local neuroscientists and interact with hands-on brains- and behavior-themed exhibits suitable for all ages. Short, accessible talks by neuroscientists in the SECU Daily Planet Theater will celebrate national Brain Awareness Week and tell you what local neuroscientists are discovering.  At 7pm, our special guest, prominent neuroscientist Dr. Jeff Lichtman from Harvard University, will lead a Science Café. Afterward, the exhibits will re-open for one final celebration of brains and behavior.
Science Cafe: Mapping the Brain's Wiring Diagram
Jeff Lichtman's research focuses on how experience changes our nervous system, allowing us to adapt to living in new environments. Learning about the physical structure of the brain and how it works may someday contribute to new understanding of mental illness, diseases of the brain, or learning disorders.
About our speaker
Jeff W. Lichtman is Jeremy R. Knowles Professor of Molecular and Cellular Biology and the Ramón y Cajal Professor of the Faculty of Arts and Sciences at Harvard University. Lichtman is a developmental neurobiologist who has helped develop methods that describe neural connectivity at the level of individual synapses using fluorescence and electron microscopy. Lichtman graduated from Bowdoin College with a degree in Biology and from Washington University School of Medicine in 1980 with a PhD in Neurobiology and an MD.