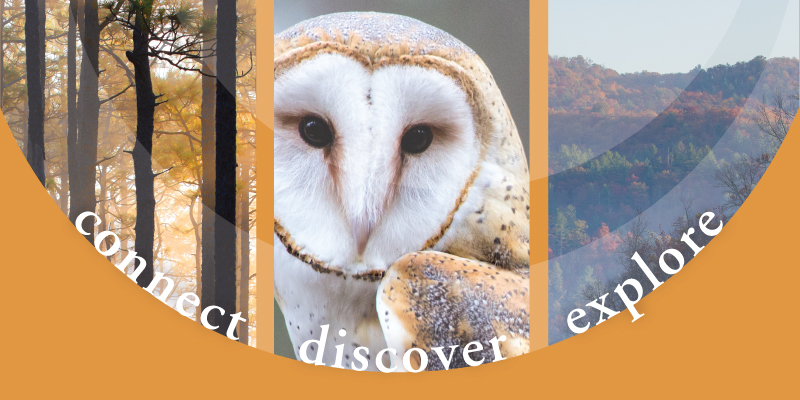 If you are not a Museum member and would like to continue receiving this quarterly print publication, please subscribe below.
---
Museum Experiences | November 2019 | December 2019 | January 2020
---
Take it Outside on the Prairie
Give the Gift of Membership
Volunteer
Opportunities for Teens
naturalsciences.org/learn/teens
---
Museum Experiences
Dinosaurs' Night Before Christmas
Saturday, December 21, 10am and 2pm
Audience: Designed for families with children ages 4–8
T'was the night before the holidays and the Museum was closed. The fossils stood silent with no sounds at all… or were there?! Bring your family and join us as we celebrate the magic of the season (Museum style)! Enjoy cookies and cider and a special reading of the children's book "The Dinosaurs' Night Before Christmas" before taking a special tour through the Museum's exhibit halls discovering dinosaurs, fossils and more! Registration required.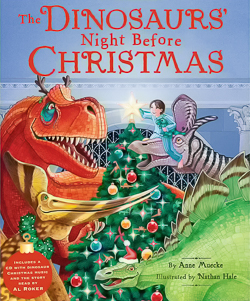 Hidden in Plain Sight
Thursdays, November 14, 2019; December 12, 2019; January 16, 2020; 5–6:30pm
Audience: Ages 18 and older
Fee: $15 per person, $10 for Members
Experience some of the hidden highlights of the NC Museum of Natural Sciences. We'll journey from the Mountains to the Sea, all within the walls of the largest natural science museum in the Southeast. If this is your first visit, you'll see things almost everyone misses! If this is your 100th visit, you'll be surprised by things you've never noticed before. Gain insights into the design of our exhibits as your guide shares some of our secret gems that are "Hidden In Plain Sight." Registration required.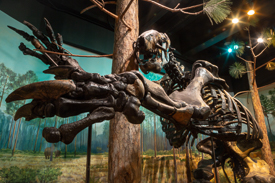 Butterfly Release
Sundays and Mondays, 1 hour (by appointment only)
Groups: Up to 12 people / 6 person minimum
Fee: $30 per Person, $25 for Members
Book your own group — perfect for families, small groups, garden clubs and more! Join staff for this special visit to the Living Conservatory during a time when it is not open to the public. Participants will learn about the plants and animals that live within a dry tropical forest, with a special focus on the live butterflies. This experience allows you to view the release of dozens of butterflies that have just emerged from their chrysalides. All participants receive a free "Butterflies of North Carolina" tri-fold guide. Registration required.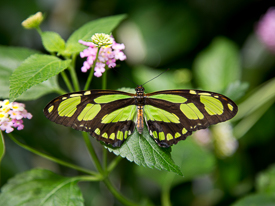 To schedule your butterfly experience, please email Martha Flanagan, and include a good phone number where you can be reached during the day.
---
Discover November 2019
---
---
Discover December 2019
---
---
Discover January 2020
---
---