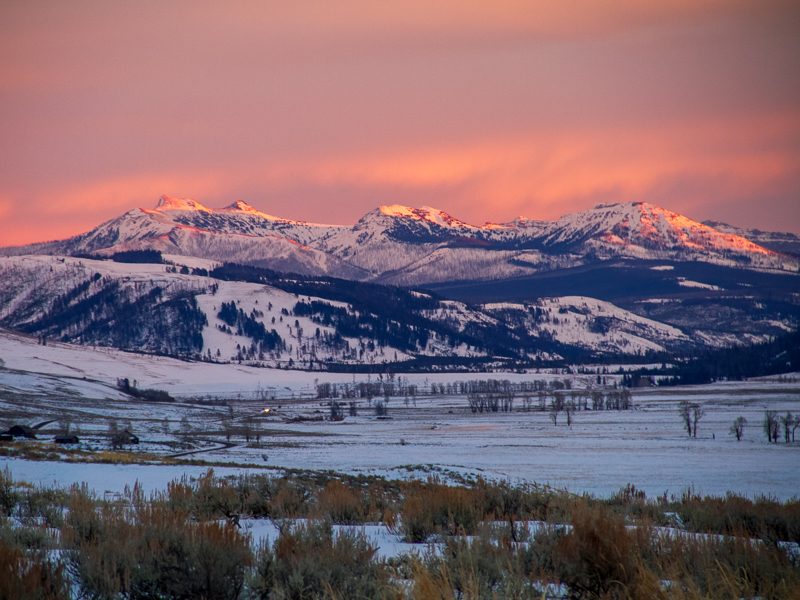 Member Exclusive: The Trip of a Lifetime is Waiting
Travel with expert Museum guides to spectacular locations, explore wild parks and world heritage sites, tour behind the scenes at great museums, mingle with the locals and feast your senses on the wonders of nature.
Journey with us from Yellowstone National Park to the Galapagos Islands and learn from our educators and scientists as they learn from you.
Our Adventures are open to all Museum members. Join today!
Upcoming Trips
Swamp Sojourn: Canoe-camping the Lower Roanoke River
April 2021
Explore North Carolina's bottomland hardwood forest and experience a night in a remote swamp. Camp with Museum Educator Melissa Dowland on the Roanoke River Partner's platforms in the homes of beaver, barred owls, and migratory songbirds. Go to bed to the hootin' and hollerin' of barred owls and wake to sunrise through the cypress trees. Experience a true North Carolina wilderness on this special women's trip.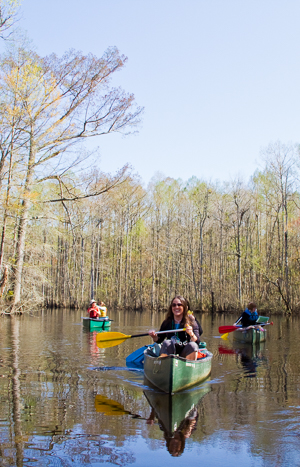 Program is full
---
Yellowstone in Winter
January 2022
Immerse yourself in the beauty and majesty of America's first national park in winter – the snow-covered landscape, the incredible wildlife and the magnificent thermal features. Yellowstone National Park was set aside as our first national park in 1872 because of its spectacular geological features, including the world's largest concentration of geysers. Yellowstone remains a refuge for the full complement of large mammals that once roamed the west, including gray wolves, which were reintroduced in 1995. Learn about Yellowstone's rich history, leading role in conservation, and exceptional ecosystem as we travel through its magical winter landscape.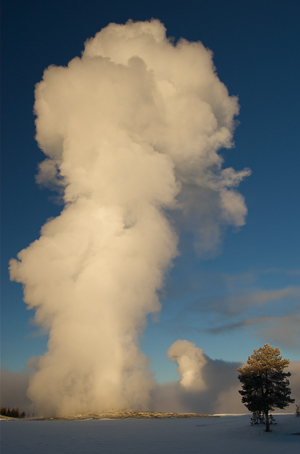 Yellowstone in Winter Trip Details
---
The Galapagos Islands: Walking in Charles Darwin's Footsteps
May 2022
This 13-day adventure will immerse you in the spectacular landscape, wildlife and geology of the Galapagos Islands! Experience the unique flora and fauna of the archipelago that influenced Darwin's development of the theory of evolution. Connect the history and impact of Darwin's Beagle voyage to our current scientific understanding of evolution, extinction, and biological conservation.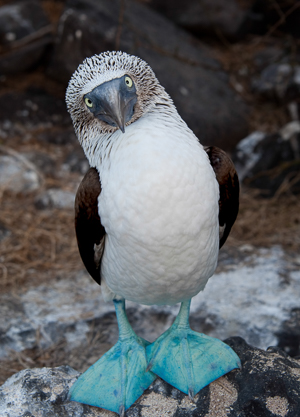 Details coming soon