The Forgotten Pollinators: Flies!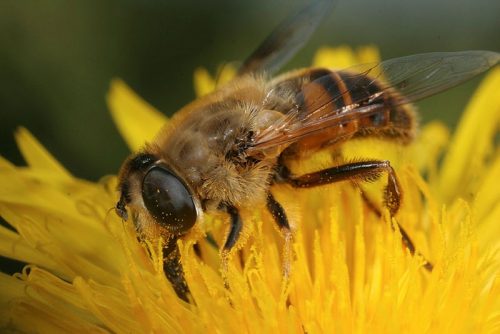 Tuesday September 15, 2020
2:00 pm - 3:00 pm
Dr. Julia Mlynarek
Montreal Insectarium
Audience: Family
Discover with the Montreal Insectarium entomologist Dr. Julia Mlynarek how to recognize and appreciate flies as pollinators. She will discuss how these generally forgotten pollinators help fertilize cultivated and wild plants, and what we can do to help promote this wonderful group of insects.