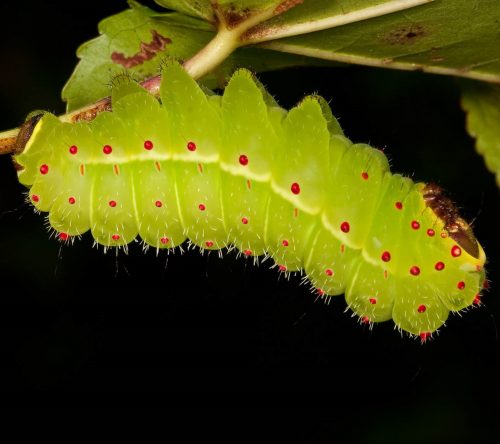 Saturday September 19, 2020
3:00 pm - 4:00 pm
Melissa Dowland
NC Museum of Natural Sciences
Audience: Family
It's been said that "the caterpillar does all the work, but the butterfly gets all the publicity," (George Carlin). Not this time! Learn all about caterpillars — their amazing ability to eat (and poop), the transformations they go through as they grow, the ways they defend themselves from hungry predators and the incredible variety of colors and shapes they come in.