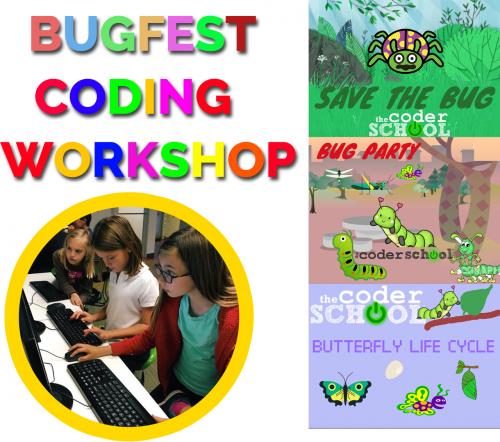 Thursday September 17, 2020
5:00 pm - 6:00 pm
Denise Poll
The Coder School Raleigh
Audience: 8 and older
The purpose of the "BugFest Coding Workshop" is to introduce a group of students to their first hour of computer science. We will learn to code while we make stories, games or animation! Join us to create a computer code with no bugs, while you learn about "real bugs" from the Museum's entomologists, all in the same hour!