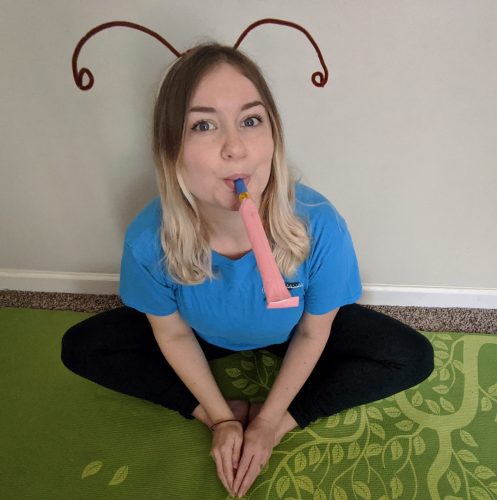 Thursday September 17, 2020
10:00 am - 10:30 am
Laura Beth Speer and Megan Davis Educators
NC Museum of Natural Sciences
Audience: 10 and under with their families
In this silly session of Bug Yoga, we will flex our muscles and brains while doing poses inspired by a bug's life! Join us to learn about adaptations and life cycles, play games, and practice your moves! All ages are welcome, but we recommend this program for ages 10 and under. Parents are invited to participate with their children during the program.