BOLO (Be On The Look Out) for These "Most Unwanted" Tree Killers!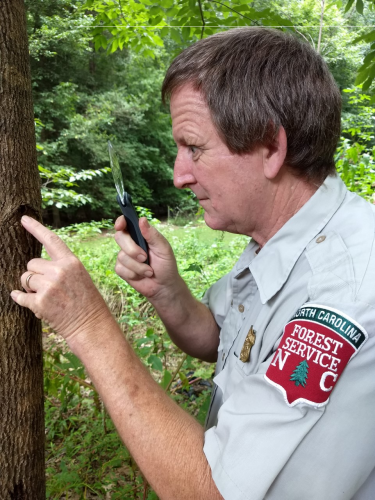 Friday September 18, 2020
4:00 pm - 4:35 pm
Robert Trickel Forest Health Program Head
NC Forest Service
Audience: Family
This will be a briefing on the "5 Most Unwanted" pests threatening North Carolina's Forests (emerald ash borer, Asian longhorned beetle, laurel wilt, gypsy moth, hemlock woolly adelgid). Caution, forest pests may be six-armed and dangerous.