Humans and Flies Are More Similar than You Think!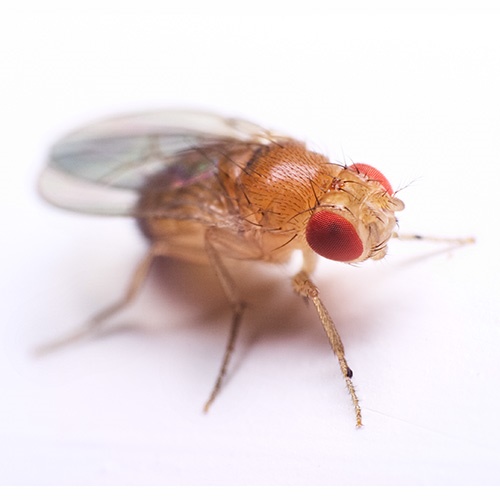 Tuesday September 15, 2020
5:00 pm - 6:00 pm
Dr. Cathy Silver-Key, Dr. Daniel Matute and Dr. Mohamed Noor
NC Central University, UNC and Duke
Audience: Teenagers and Adults
What's all the buzz about? Meet several fabulous scientists who do research with fruit flies as they share highlights of their research programs. How DO you catch fruit flies in your backyard??