Aquatic Flies Can Really Suck!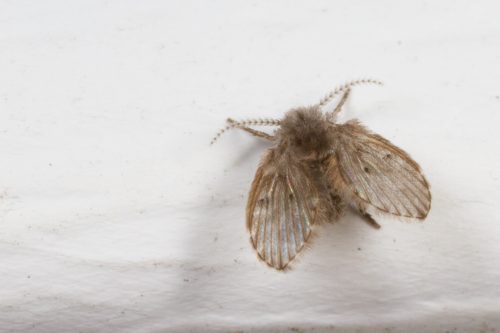 Friday September 18, 2020
10:00 am - 11:00 am
Chris Goforth Head, Citizen Science
NC Museum of Natural Sciences
Audience: Family
Aquatic flies are found in ponds, streams, and shorelines worldwide! Learn about flies that suck blood, flies that use suction cups, a fly that uses a snorkel, and some of the many other bizarre characteristics you can find in the flies that live in water.