Amazing Aquatic Arthropods!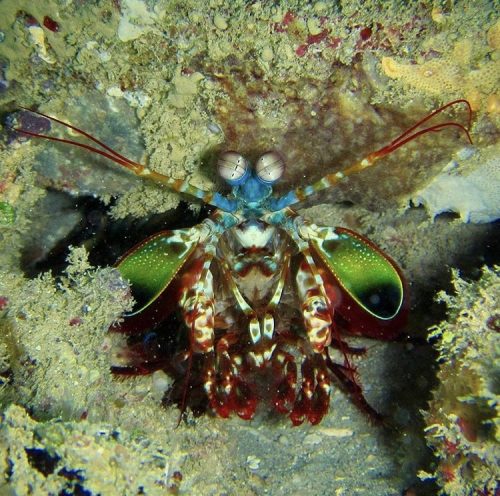 Saturday September 19, 2020
5:00 pm - 6:00 pm
Molly Ashur and Elizabeth Reese
NC Museum of Natural Sciences
Audience: Family
Arthropods aren't just bugs on land – there are many diverse aquatic arthropods that live in lakes and oceans! Join us as we talk about three wildly unique marine arthropods: Horseshoe crabs, Mantis shrimp, and Decorator crabs!