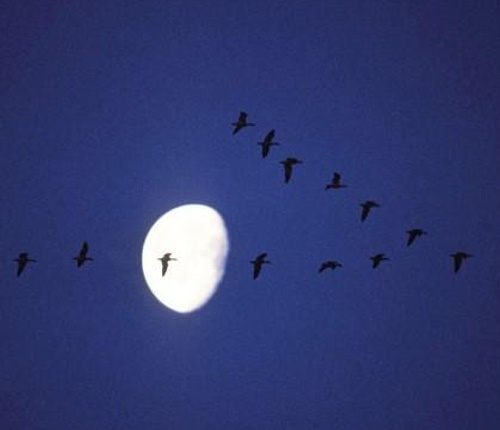 Tuesday January 26, 2021
7:00 pm - 7:45 pm EST
Mary Frazer & Lena Gallitano Volunteers
Wake Audubon Society
Audience: Family
Stars give birds directional guidance for seasonal migrations. Lights may interfere with their routes and pose significant threats along the way. Let's talk about stars, lights and what we can do to help birds along their flyways.