Seeing the Whole Universe: Are We Alone?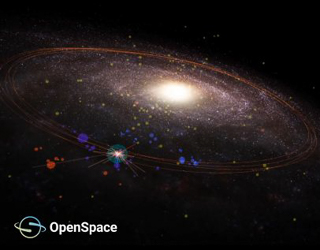 Saturday January 30, 2021
10:00 am - 11:00 am EST
Dr. Carter Emmart, Ph.D.
American Museum of Natural History
Audience: Family
As a millennium project, the American Museum of Natural History rebuilt the Hayden Planetarium into a whole new way of looking at space. Charting the observed universe in 3D allows us to see it from any position and reconsider if life could only be here and now, or might it be everywhere?
---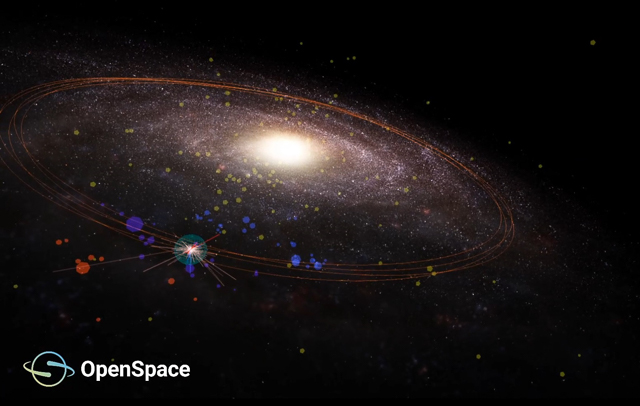 Here we see our solar system's position in the galaxy, with its ~250-million-year orbit around the central black hole. Our position is put in context of other star-forming regions and clusters of stars around us. Visualized with OpenSpace. Click image to enlarge.
---