OSIRIS-REx – Success at Asteroid Bennu!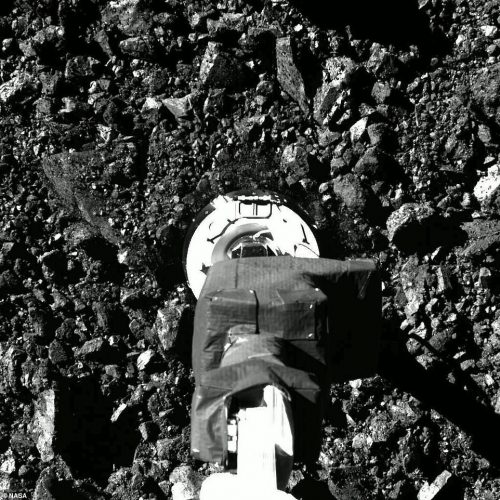 Sunday January 31, 2021
9:00 am - 9:55 am EST
Jeff Qualls, Solar System Ambassador
NASA JPL
Audience: Teenagers and Adults
OSIRIS-REx accomplished a key part of its mission in October by collecting its samples from the asteroid Bennu. This presentation will show how it was done and what we have learned, and discuss what challenges remain in the mission timeline.
---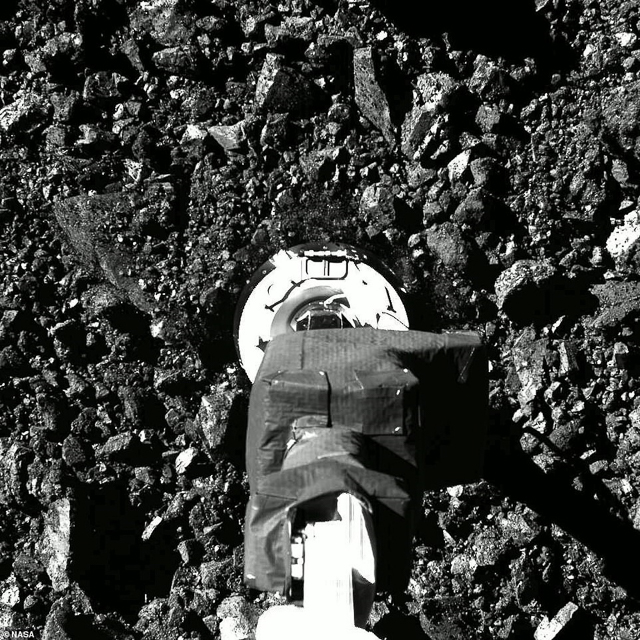 ---