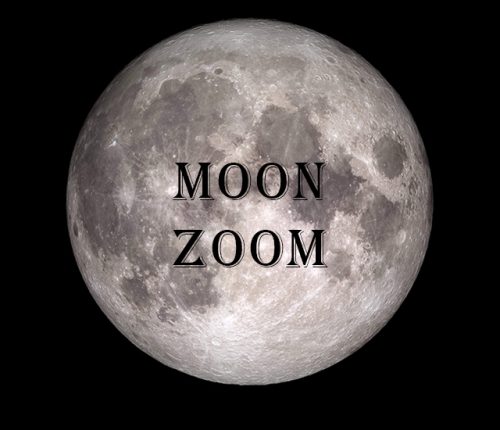 Monday January 25, 2021
7:00 pm - 8:15 pm EST
Doug Lively and Mike Keefe Solar System Ambassadors
Raleigh Astronomy Club & NASA JPL
Audience: Family
The Moon: for millennia, Earth's nearest neighbor has inspired romance, poetry, science, exploration and innovation. Now with advanced technology we can explore its surface features and learn about its tumultuous past through the science of electronically assisted astronomy. Join the Raleigh Astronomy Club and NASA SSAs as we explore the Moon in real time over Moon Zoom!
---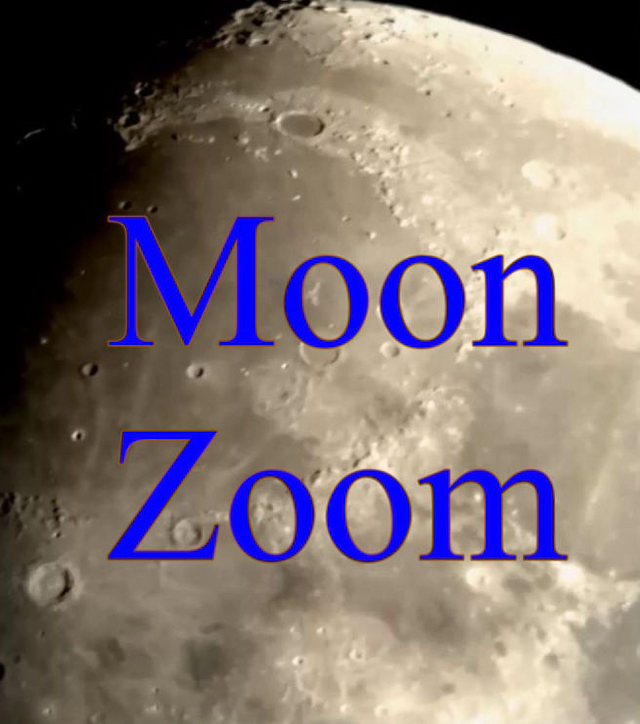 ---