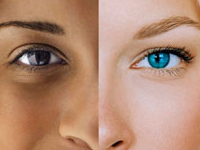 What's it all about?
What does the word "race" mean to you? This exhibition looks at race through the lens of science, history, and personal experiences to promote a better understanding of human variation.
Interactive exhibit components, historical artifacts, iconic objects, compelling photographs, multimedia presentations, and attractive graphic displays offer visitors to RACE an eye-opening look at its important subject matter.
Developed by the American Anthropological Association in collaboration with the Science Museum of Minnesota, RACE tells the stories of race from the biological, cultural, and historical points of view. Combining these perspectives offers an unprecedented look at race and racism in the United States.
---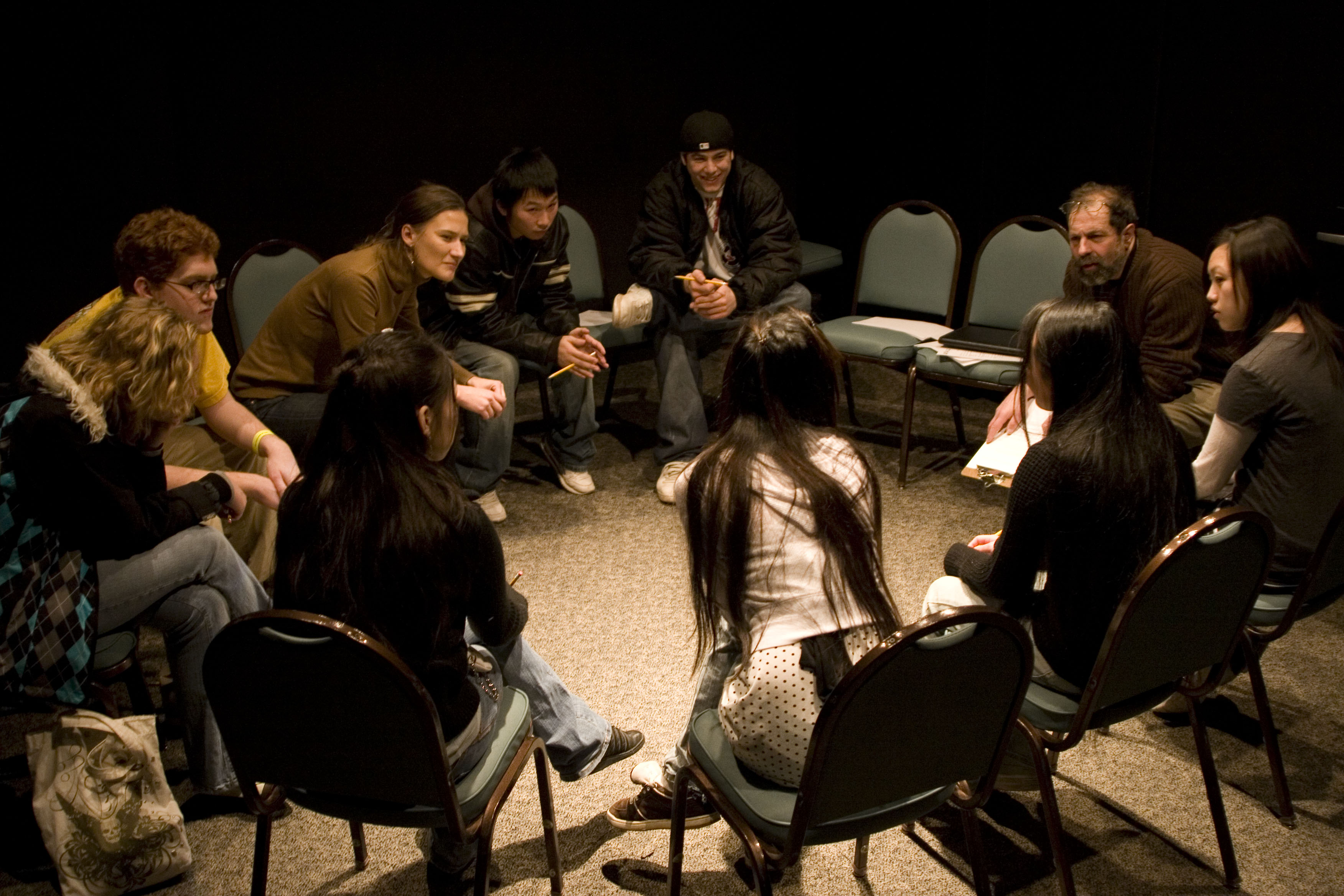 CULTURAL CONVERSATIONS
A Cultural Conversation is an enlightening exchange of thoughts, opinions, and ideas about race in a safe space. For 90 minutes, small groups of friends, families and strangers can participate in a dialogue facilitated by local experts.
Cultural Conversations will occur on Saturdays at 12:00pm and 2:00pm and Sundays at 2:00pm during the run of the RACE exhibition. These conversations are free and open to the public. Space is limited, and registration is required.
Learn more about cultural conversations.
---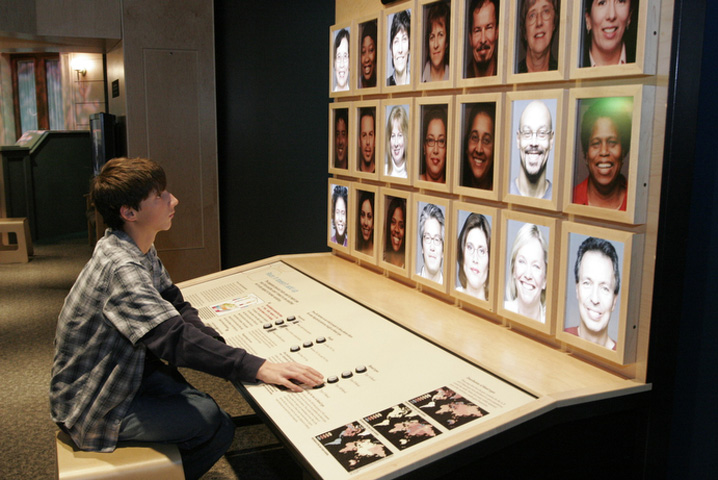 Sponsors
RACE: Are We So Different? is presented locally by A.J. Fletcher Foundation, with additional support from Duke Energy Foundation, City of Raleigh, Wells Fargo, Z. Smith Reynolds Foundation, Blue Cross Blue Shield of North Carolina, and NC Department of Natural and Cultural Resources.
Additional programmatic support is provided by BB&T; Burroughs Wellcome Fund; Duke University Center on Genomics, Race, Identity, Difference; the University of North Carolina; Triangle Community Foundation; Paul Green Foundation; NC Humanities Council; and YMCA of the Triangle.
Media sponsors are Capitol Broadcasting, UNC-TV and Radio One.
---