Do zombies exist? Are there really 40-foot-long anacondas? Did old sci-fi movies get anything right about the 21st Century? Science in the Cinema explores the often wacky intersection between science fact and Hollywood fiction!
In Science in the Cinema, A/V Geeks' Skip Elsheimer provides a fun night of trivia and tongue-in-cheek commentary on movies from his vault of 24,000 films. Movies are complemented by experts and hands-on science stations related to each night's theme.
Dinner, drinks (including NC beer and wine) and popcorn will be available to buy before the show. Doors open at 5:30pm with food, drink and science stations available. Movie and presentations start at 7pm.
Science in the Cinema programs are recommended for ages 12 and up.
Admission: $5/person.
---
Science in the Cinema Schedule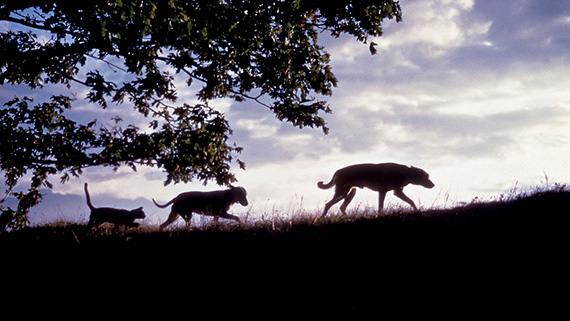 ---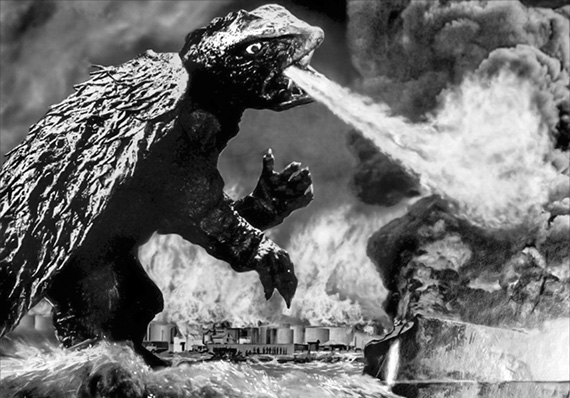 ---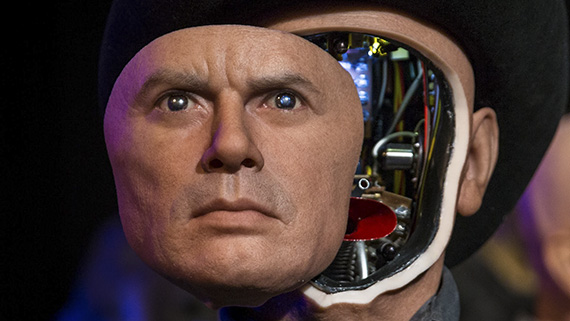 ---

---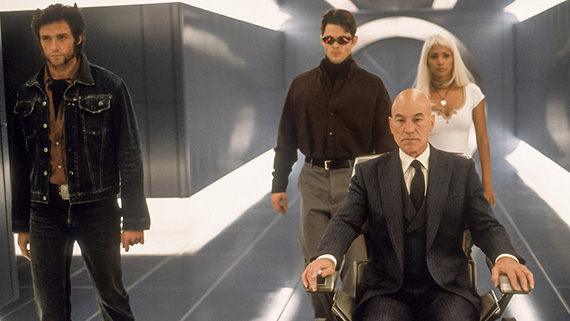 June 30: X-Men (2000)
---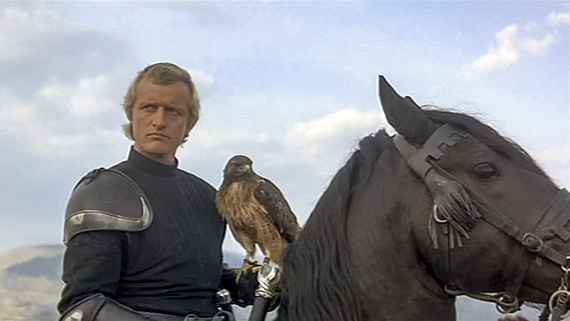 ---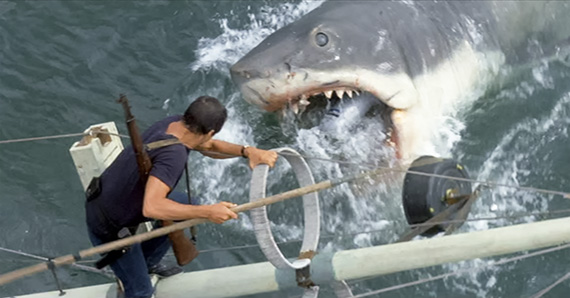 August 25: Jaws (1975)
---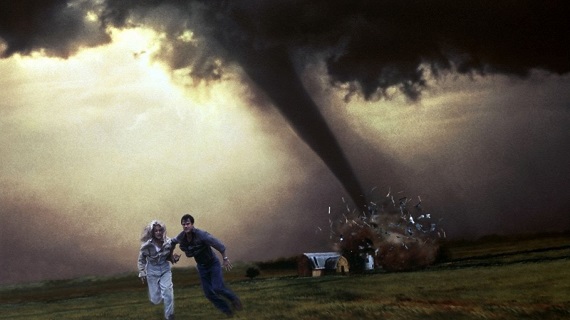 September 29: Twister (1996)
---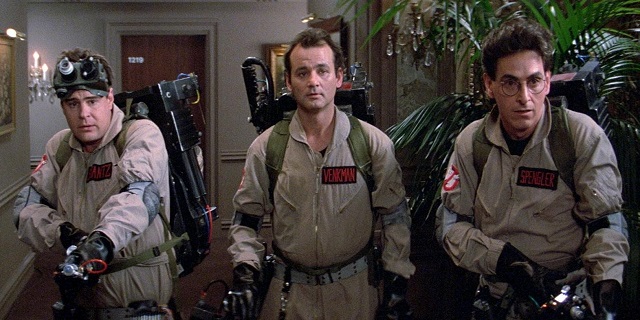 ---