For immediate release ‐ May 03, 2017
Contact: Emelia Cowans-Taylor, 919.707.9837. Images available upon request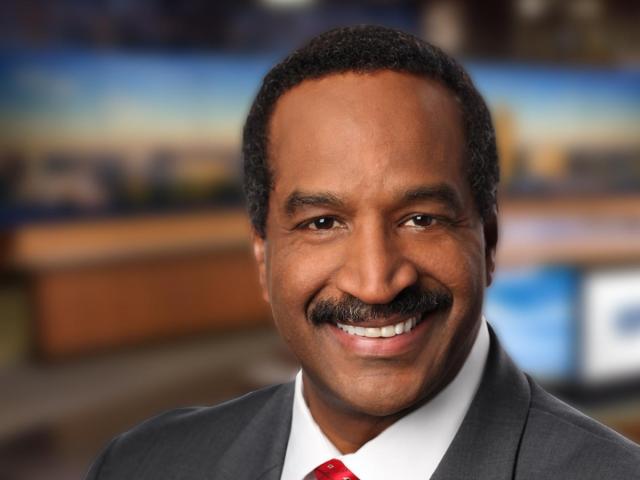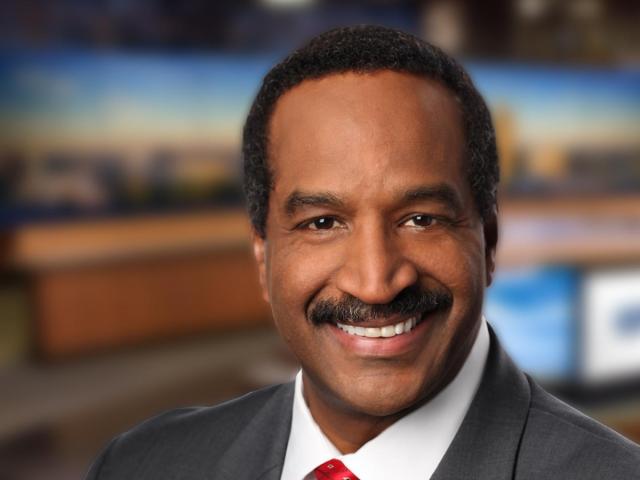 RALEIGH, N.C. — Race is both a biological myth and a tangible reality, according to biological anthropologist Alan Goodman. "Race is, at the same time, a misguided way to think about human biological variation and a core socio-political idea, with profound effects on wealth and health." Hear from Goodman and a panel of experts as they discuss "Closing the Race Gap," at the North Carolina Museum of Natural Sciences, Tuesday, May 16 at 7 p.m. Free.
This thought-provoking panel discussion looks at how race has been used to create inequality and produce disparities in wealth and health, as well as in education and the media. The panelists will offer analysis and possible solutions that may help close the gaps that exist in society today.
Speakers include:
Dr. Alan Goodman, professor of biological anthropology at Hampshire College, is past President of the American Anthropological Association and co-director of public education for the project/exhibition "RACE: Are We So Different?"
Dr. Dudley Flood is best known as a champion of the desegregation of public school education in North Carolina and has traveled extensively to lecture and conduct workshops on educational inequality.
Natalie Bullock Brown, assistant professor of Film and Broadcast Media at Saint Augustine's University, is an award-winning and Emmy-nominated producer. Her current film work, "baartman, beyoncé & me" shines a light on the impact of beauty ideals on African-American women.
Jenna Bryant, program manager at Manpower Development Corps, works on a variety of initiatives to encourage communities and regions to develop and implement innovative workforce and economic development strategies that support low- and moderate-income families.
Gerald Owens, WRAL-TV 5 Anchor, will moderate the program.
This panel discussion is one of a series of special programs offered in conjunction with the Museum's latest featured exhibition. "RACE: Are We So Different?", which runs through October 22, is the first national exhibition to tell the stories of race from the biological, cultural and historical points of view. Combining these perspectives offers an unprecedented look at race and racism in the United States. Outstanding support from local businesses and organizations allows the N.C. Museum of Natural Sciences to offer this exhibition to the public free of charge. For more information on the exhibition or related programs, visit naturalsciences.org/race.
---
The North Carolina Museum of Natural Sciences (11 W. Jones St. and 121 W. Jones St.) in downtown Raleigh, is the state's most visited cultural attraction. It is an active research institution that engages visitors of every age and stage of learning in the wonders of science and the natural world, drawing them into the intriguing fields of study that are critical to the future of North Carolina. Hours: Mon.- Sat., 9 a.m.-5 p.m., and Sun., noon-5 p.m. Admission is free, however donations are appreciated and accepted. Visit the Museum on the Web at www.naturalsciences.org. Emlyn Koster, PhD, Director; Susi H. Hamilton, Secretary, N.C. Department of Natural and Cultural Resources; Roy Cooper, Governor.
"RACE: Are We So Different?" is a project of American Anthropological Association, with funding from Ford Foundation and National Science Foundation. The exhibition is presented locally by A.J. Fletcher Foundation, with additional support from Duke Energy Foundation, City of Raleigh, Wells Fargo, Z. Smith Reynolds Foundation, Blue Cross and Blue Shield of North Carolina, and NC Department of Natural and Cultural Resources. Additional programmatic support is provided by BB&T; Burroughs Wellcome Fund; Duke University Center on Genomics, Race, Identity, Difference; the University of North Carolina; Triangle Community Foundation; Paul Green Foundation; NC Humanities Council; and YMCA of the Triangle. Media sponsors are Capitol Broadcasting, UNC-TV and Radio One.