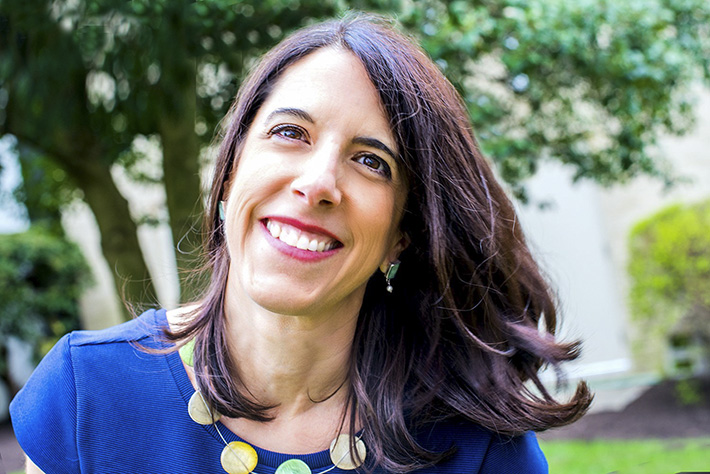 Reception at 6:00pm. Lecture starts at 6:30pm.

Join author Florence Williams for a discussion of the latest research from around the globe probing the primal links between the human brain and the natural world, and forming new evidence for why time in nature is critical to human creativity, health and well-being. Williams will also explore how some cities and schools are already using this research to strengthen our connection to nature and improve lives. A book signing will follow.
Williams is the author of "The Nature Fix: Why Nature Makes us Happier, Healthier and More Creative" (W.W. Norton, 2017), which the New York Times calls "fascinating." She is a contributing editor at Outside Magazine and a freelance writer for the New York Times, National Geographic and numerous other publications. She is also the writer and host of a new podcast series, "The Woman Factor" for Outside Magazine. A fellow at the Center for Humans and Nature and a visiting scholar at George Washington University, her work focuses on the environment, health and science.
This is one in a series of presentations that the City of Raleigh will be hosting in 2017 to highlight bold ideas, issues and topics important to the development of the new City of Raleigh Dix Park project. Topics will include inclusivity, ecology, access, arts and culture, history, transportation, economic development and connectivity, among others. These talks are designed to attract design professionals, government officials, and members of the general public to educate them on local design issues.