Forget the World Wide Web as we explore the diversity of the original web designers.  NC Museum of Natural Sciences' Curator of Ornithology and Wake Audubon board member John Gerwin will highlight the diversity of spiders in the central Piedmont using his and other board members' photos.  "Spider Insider" Jesse Perry will provide commentary on natural history and folklore.  Patience helpful but not required (prize awarded to whoever "gets" the reference.)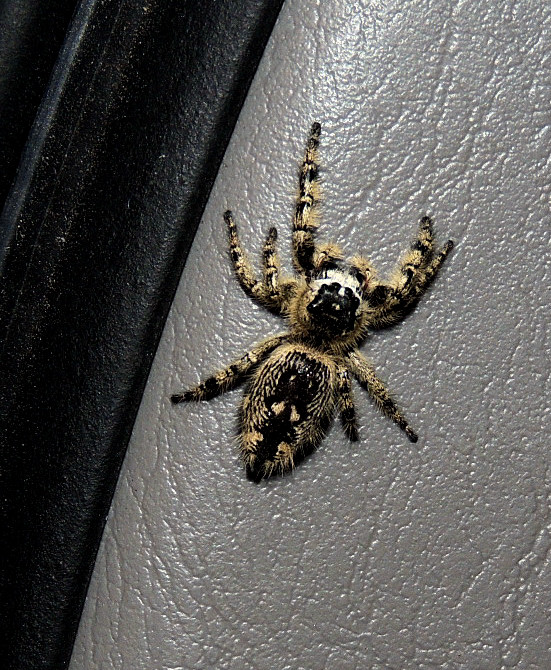 Wake Audubon Society Monthly Meetings are free and open to the public.  Join us as we discuss environmental issues, bird sightings, and ways to volunteer. The short business meeting is followed by a scientific program on conservation issues.  Refreshments are served.
Wake Audubon Society is an affiliate organization to the NC Museum of Natural Sciences.  For more information on their programs and outreach efforts, please visit Wake Audubon Society.