Note: The previously scheduled Science Cafe: Video Games for Adults has been canceled.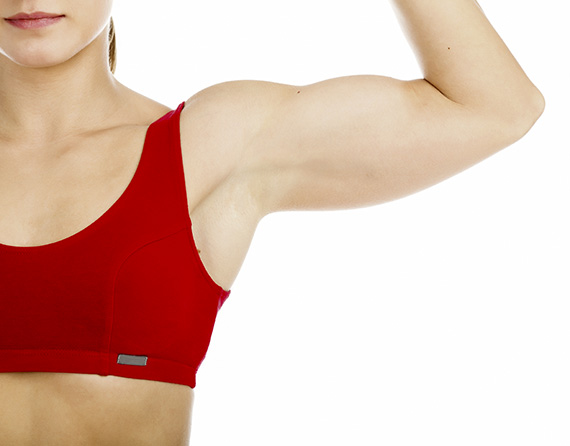 When talking about armpits, it turns out that it isn't the person or animal that has an odor, it is the microbes living on them that produce the odor by metabolizing the sweat, oils and other secretions from the body. In fact, microbes — microscopic, single-celled organisms that include bacteria, Archaea, protists, and fungi — provide many essential needs for the body. They help us digest food, train our immune system and even make vitamins. Though it might at first sound unpleasant that trillions of microbes live on your body, this largely unexplored world is the newest frontier many research programs are exploring.  In this Science Café, join Dr. Julie Horvath as she enlists citizen scientists to help her explore the microbes that live on human and non-human primate skin to better understand how we influence them and how they are important to our health and well-being.
About the speaker
Dr. Julie Horvath is Head of the Genomics & Microbiology Research Lab at the North Carolina Museum of Natural Sciences and jointly appointed as a Research Associate Professor in the Department of Biological and Biomedical Sciences at North Carolina Central University. She also holds an adjunct faculty appointment in the Department of Evolutionary Anthropology at Duke University. In 2004 she earned her PhD in Human Genetics from Case Western Reserve University in Cleveland, OH. Her current research focuses on genetic comparisons of human and non-human primates and their associated skin microbes. She is interested in understanding the genetic basis for our unique characteristics and disease susceptibilities as well as how our daily habits impact our health.
Presenting along with Horvath will be Nina Pettice, Dawn Stancil and Tamara Allen, seniors in NC Central University's Biological and Biomedical Sciences Department.