From the "Monkey Kingdom" to the "Bat Man of Mexico," the Museum presents the best of the 2015 Jackson Hole Wildlife Film Festival, on Friday and Saturday, November 20 and 21. The Museum is the first venue to showcase the award-winning films from the 2015 Festival, considered the world's premier event for the nature and conservation film genre. Donations are encouraged.
Schedule
Friday, November 20
See the Best of the 2015 Jackson Hole Wildlife Film Festival Evening.
Saturday, November 21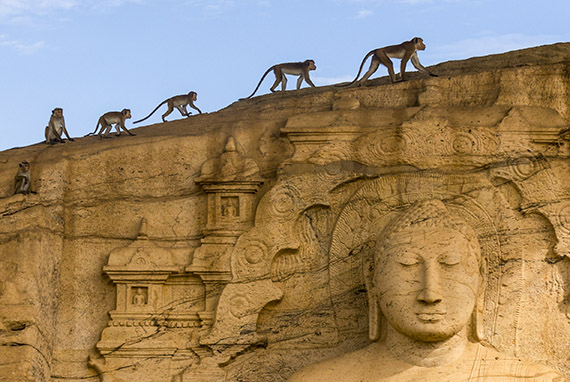 10:00 a.m.
Disneynature "Monkey Kingdom" — Best Sound — (81 mins)
From Disneynature studio, this spectacular tale is set among ancient ruins in the storied Jungles of South Asia. Maya, a clever and resourceful monkey, finds her world forever changed when she welcomes her son Kip into her colorful extended family. As Maya strives to keep Kip safe through unexpected and sometimes perilous adventures, amazing footage captures all the magic and surprises of their magnificent world. Maya and her family will make you laugh and warm your heart as she realizes her dreams for her son's future.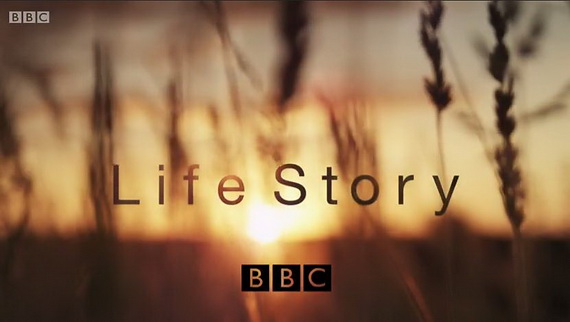 12 noon
"Life Story" (Series) — Best Limited Series — Long Form
Life Story takes us on the greatest of all adventures – the journey through life. It is a story that unites each of us with every animal on the planet, because we all set out on this journey from the moment we are born. For animals there is just one goal in life – to continue their bloodline in the form of offspring. This series follows that journey through its six crucial stages: infancy, growing-up, finding a home, gaining power, winning a mate and succeeding as a parent. Narrated by David Attenborough.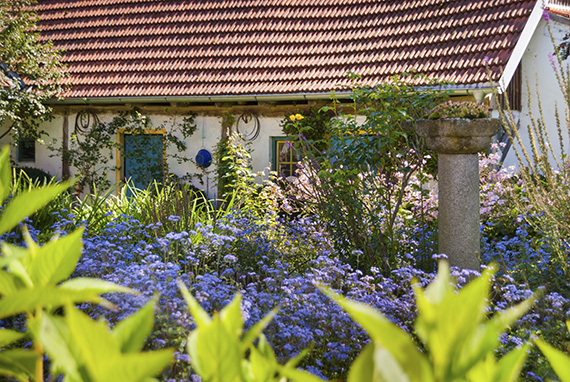 1:30 p.m.
"The Secret Garden: Spring Awakening" — Special Jury Award
The garden has long epitomized paradise, and many of us derive great pleasure in creating our own Garden of Eden. With the help of nature, we fashion a world of beguiling scents and colors. But many of the creatures that live here go unnoticed, leading secretive and mysterious lives. Small field voles make a network of tunnels under the vegetable plot, and a shy weasel hides in the woodpile. Mason bees wallpaper their nest with colorful petals, and tiny ants form partnerships with some of our most gorgeous flowers. As winter gives way to spring and summer, this program reveals in stunning detail the beauty and intimate moments of our garden residents.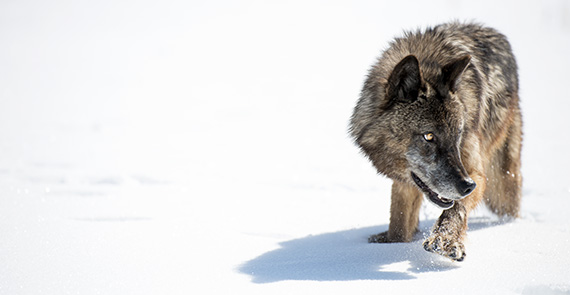 3:00 p.m.
"Wild Yellowstone: Frozen Frontier" — Best Cinematography and Best Editing
After two years, 260 days of shooting and working in conditions as freezing as negative 40°F, the crew at Brain Farm Digital Cinema took it to the next level in our country's oldest National Park. Covering the brutal winters and burning summers of Yellowstone, they captured game-changing images of America's most iconic wildlife to tell new stories in their own cinematic style.
Jackson Hole Wildlife Film Festival
This was the 13th biennial Festival. Winners were unveiled at the Grand Teton Awards Gala on October 1, 2015. The awards celebration concludes the five-day industry conference that draws leading filmmakers, organizations, scientists, broadcasters and visionaries engaged in conservation and wildlife media to Jackson Hole, Wyoming. Submissions in the prestigious competition included a record 1,000 category entries competing for 23 special awards. This year's winners were selected by a distinguished panel of international judges.