SECU Daily Planet Theater — 1st Floor, Nature Research Center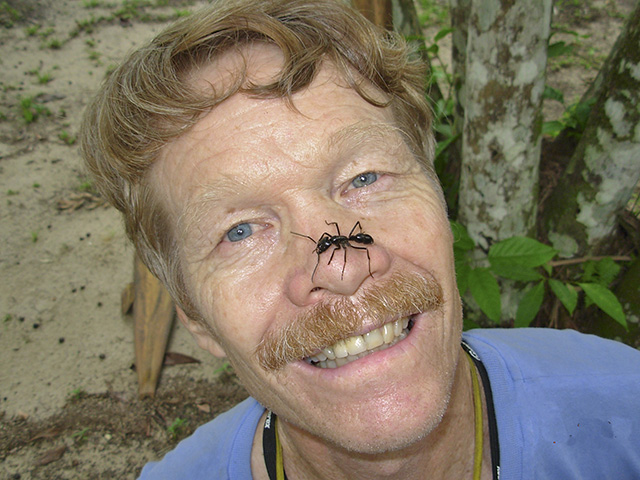 1:30pm: The Sting of the Wild — Stinging Insects Are Beautiful!
Justin O. Schmidt, research entomologist, Southwestern Biological Institute
Stinging insects are often beautiful for a reason – they sting. Their ability to sting not only makes them conspicuous and beautiful, it also allows them to have fascinating lives. The Sting Pain Scale is one way we can measure our fascination with stinging insects.
Windows on the World — 3rd Floor, Nature Exploration Center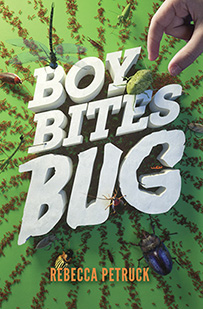 2:30pm: Eat Bugs, Save the World!
Rebecca Petruck, author
Rebecca Petruck, author of "Boy Bites Bug," will talk bug eating! Not only is it tasty, it's good for the health of our bodies and our planet. #EatBugs!
3:30pm: Spiders are Always Watching You: The Amazing World of Spider Diversity
Eric Butler, Shaw University
Spiders are everywhere! Come learn about some of the many different kinds of spiders and their amazing adaptations.
Main Stage — Jones Street
Schedule coming soon.
WRAL 3D Theater — 1st Floor, Nature Exploration Center
Schedule coming soon.
---