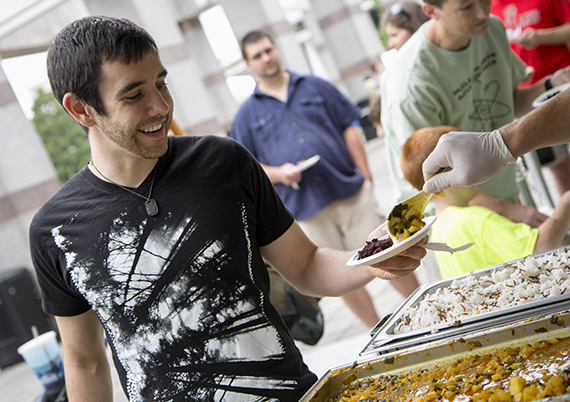 Come to Café Insecta, where you can get your own taste of entomophagy — the practice of eating bugs! Try bug-filled dishes prepared by local chefs while learning about the health and environmental benefits of this crunchy (and surprisingly delicious) practice. Cafe Insecta has been the center of BugFest since the event started 20 years ago, and each year it just keeps getting better. Cafe Insecta opens at 10am, and closes when the food runs out — so come early and vote on your favorite dish!  Remember, Friends of the Museum get to use the Fast Lane, so join today!
Sponsored By:

Why Eat Bugs??
It's traditional!
Eating bugs might sound weird, but not eating bugs is even weirder! Whether it's Mexican agave worms or South African locust porridge, bug-filled dishes have found their way into the culinary palates of up to 80% of countries on earth!
It's sustainable!
Did you know it takes 3,000 gallons of water to produce one pound of beef? Compare that to only a tenth of a gallon of water needed to produce a pound of crickets! Insects also require less food, energy, and space than conventional sources of protein like pigs and poultry. Taken together, this means insects are a highly sustainable food source.
It's healthy!
When you eat a burger, you're mostly eating cow muscle. But when people eat insects, they tend to eat the whole animal, which gives them more diverse nutrients. For example, whole insects are high in fiber, whereas steak and eggs have practically no fiber. Insects are also high in protein and omega-3 fatty acids.
---
Participating Restaurants
Every year Café Insecta plays host to adventurous chefs from all over the Triangle, who try their hand at crafting a dish using insects. Chefs hand out samples of their dish to up to 3,000 event guests, who then vote on their favorite concoction. This year the winning chef takes home a trophy featuring an amazing 3D-printed model of our theme bug: the dragonfly!
The 13th Taco The 13th Taco offers exciting and innovative flavors from around the world through their "Taco-Fusion."  Their Café Insecta 2017 signature dish is: Nacho Grasshoppers.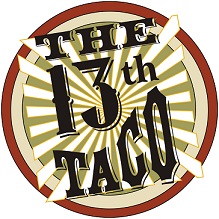 Bug Appétit: The Audubon Butterfly Garden and Insectarium in New Orleans serves edible insect dishes daily, and one of their staff entomologists, doubling as chef, is bringing some delectable Louisiana items to BugFest! Their Café Insecta 2017 signature dish is: Sweet and Spicy Six-Legged Snack Sampler.

Mr. Mongolian: Mr. Mongolian is the Triangle's only Mongolian food truck! Their Café Insecta 2017 signature dish is: Mongolian Mealworms.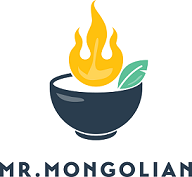 The Daily Planet Café: The Daily Planet Cafe, located in the Nature Research Center of the NC Museum of Natural Sciences, features breakfast entrees and pastries, a full coffee bar, sandwiches, seasonal salads, small plate entrees, eight beers on tap and delicious wines. Speaking of North Carolina, their menu features many products born and bred in the Tar Heel state. Their Café Insecta 2017 signature dishes are: Mealworm & Chocolate Chip Cookies and Cricket Stir Fry.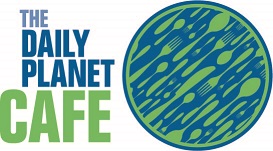 so•ca cocina latina: So•ca is a Caribbean, Latin, and South American restaurant located in Cameron Village. Their Café Insecta 2017 signature dish is: Critter Crunch. 

Tan-Durm: Tan-Durm is an Indian food truck with a global twist, featuring curries, wraps, pastries, kebabs and chaats. Keep calm and curry on! Their Café Insecta 2017 signature dishes are: Critter Fritters and Wiggly Biryani.