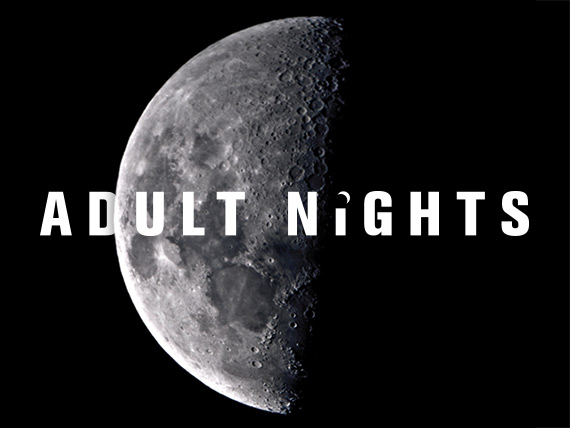 Calling all cocktail chemists, social scientists and late-night naturalists! Prepare to see the Museum in a whole new light (moonlight!) at Adult Nights, our only series for ages 21+.
Adult Nights offer a unique opportunity to experience the Museum at night while exploring the uncensored side of science in an upbeat social atmosphere. Each event features interactive science stations, music, games, local entertainment, and special activities tailored to each evening's theme. Beer, wine and food will be available for purchase.
Tickets: $15, $10 for Friends of the Museum members. You must be 21 years or older to attend. A photo ID is required for entry.
Thursday, October 27, 2016
Some say that on cool nights in late October, when the moon is just right, you can catch a glimpse of the Museum's whale skeleton "Stumpy" floating down the Museum halls…
What do you think? Are the stories true? There's only one way to find out: come to the Museum's spookiest Adult Night of the year, "Nocturnal by Nature!" Dance in the globe, meet some Museum creepy-crawlies face to face, and check out rarely-seen Museum "oddities" like a two-headed cat at this premiere event.
---
Thursday, March 23, 2017
Time to dust off your pagers and Doc Martens — the 90s are back! Join us to explore the trends, fads and scientific discoveries of the 90s. And don't miss the 90s dance party in the SECU Daily Planet Theater! Neon track suits and Tamagotchis welcome. Costumes Encouraged.
---
Thursday, June 22, 2017
Think you've got what it takes to be a superhero? Test your powers of perception, smell and more at the Museum as we uncover the science behind supernatural abilities. Does having webbed toes make you a better swimmer? Can humans use echolocation? And how did this guy survive getting struck by lightning seven different times? Learn everything you ever wanted to know about real life super-humans and see if you've got what it takes to wear the cape yourself. All mutants welcome!
---
Sponsored by: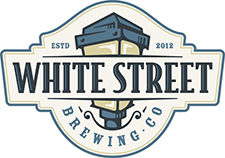 ---
In partnership with: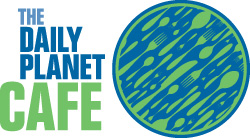 ---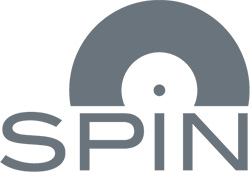 ---